Education
1970 – 1973    University of Oregon, Eugene, OR  School of Architecture
1975 – 1976    University of Montana, Missoula, MT B.A. Fine Art
1979 – 1982    Oregon State University, Corvallis, OR. M.S. Geography, Rangeland Science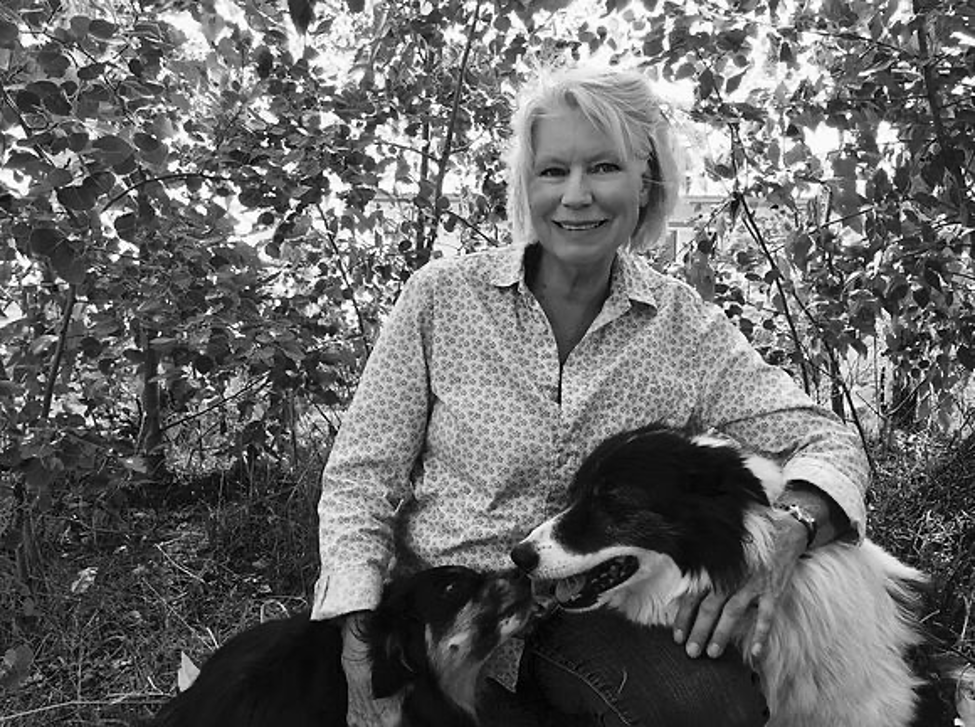 Biography
Sally Orr was raised on a farm in the Willamette Valley of Oregon.  She rode horses as a kid and developed a passion for exploration and wild land.  As a country child, there was considerable time for solitude and she started taking photographs, drawing, and painting in watercolor. Orr had a full career working for the USFS as a Resource Manager in Montana's Beartooth Mountains and foothills.  She and her husband purchased and restored a run-down homestead ranch in northeastern Sweet Grass County where they raised cattle and hay for many years.  She now lives in western Montana, rides horses, grows a big garden, paints, volunteers for outdoor groups and still has a few cows.  She has returned to her creative roots and seeks the wisdom of artists in literature, poetry, music, art and self-expression.
Artist Statement
I love the outdoor life, hiking, riding horseback and working outdoors. During the summer, studio work becomes difficult as nature and my own nature calls me to explore. It works for me to photograph more in the months with more light,and paint the rest of the year. Our Montana landscapes are huge, but also clean and subtle, that is the attraction for me. I want to create a composition of pure form and natural distilled color. I refine my color sense with plain air drawing and painting and finish most works in the studio. I experiment in various media, wood, plant materials, photography and multimedia as well as traditional graphite and oil paint. My destination is discovery.
I have studied and continue to study photography, the history of art and architecture, drawing and painting.  I am attracted to and influenced by creative people and by a variety of styles and techniques.  I investigate individual artists living and gone and particularly admire the drawings and paintings of Rembrandt, Corot, Kiefer, Chatham, and Twombly.  I attend occasional workshops and have studied with Tyler Murphy, Loretta Domaszewski, Dick Moulden, Dennis Kern and others.